Enjoy Our Delicious Philly Cheesesteaks! Made With Thinly Sliced Lean & Tender USDA Grade Steak or Our Seasoned Diced Chicken Breast. Both Are Seared In Vegetable Oil, Topped With Your Choice Of Cheese, & Served in a White Italian Roll.
Make Anything a Combo:
French Fries & 20 oz. Drink $4.5
Make Anything a Combo:
French Fries &
20 oz. Drink $4.5
Build Your Own Cheesesteak


White American
Provolone
Wiz
Onion
Mushrooms
Pepperoncini
Sweet Pepper
Bell Peppers
Jalapeno
Pickle
Lettuce
Tomato
Served whole or mini with choice of protein, cheese, and up to 3 toppings on us on eligible sandwiches.
*Eligible for up to 3 toppings.
Protein $3.5
Cheese $1
Bell Pepper .80¢
Pepperoncini .80¢
Sweet Pepper .80¢
Jalapeno .80¢
Mushroom .80¢
Onion .80¢
Lettuce .80¢
Tomato .80¢
Pickle .80¢
Bacon $1.5
Feta $1.5
2oz Ranch .50¢
2oz Italian .50¢
2oz Tzatziki .50¢
2oz hot/mild or BBQ .50¢
1/3 LB. Burger served with Lettuce, Tomatoes, Onions, Pickles, Mayo, Mustard, & Ketchup on a Buttered Bun.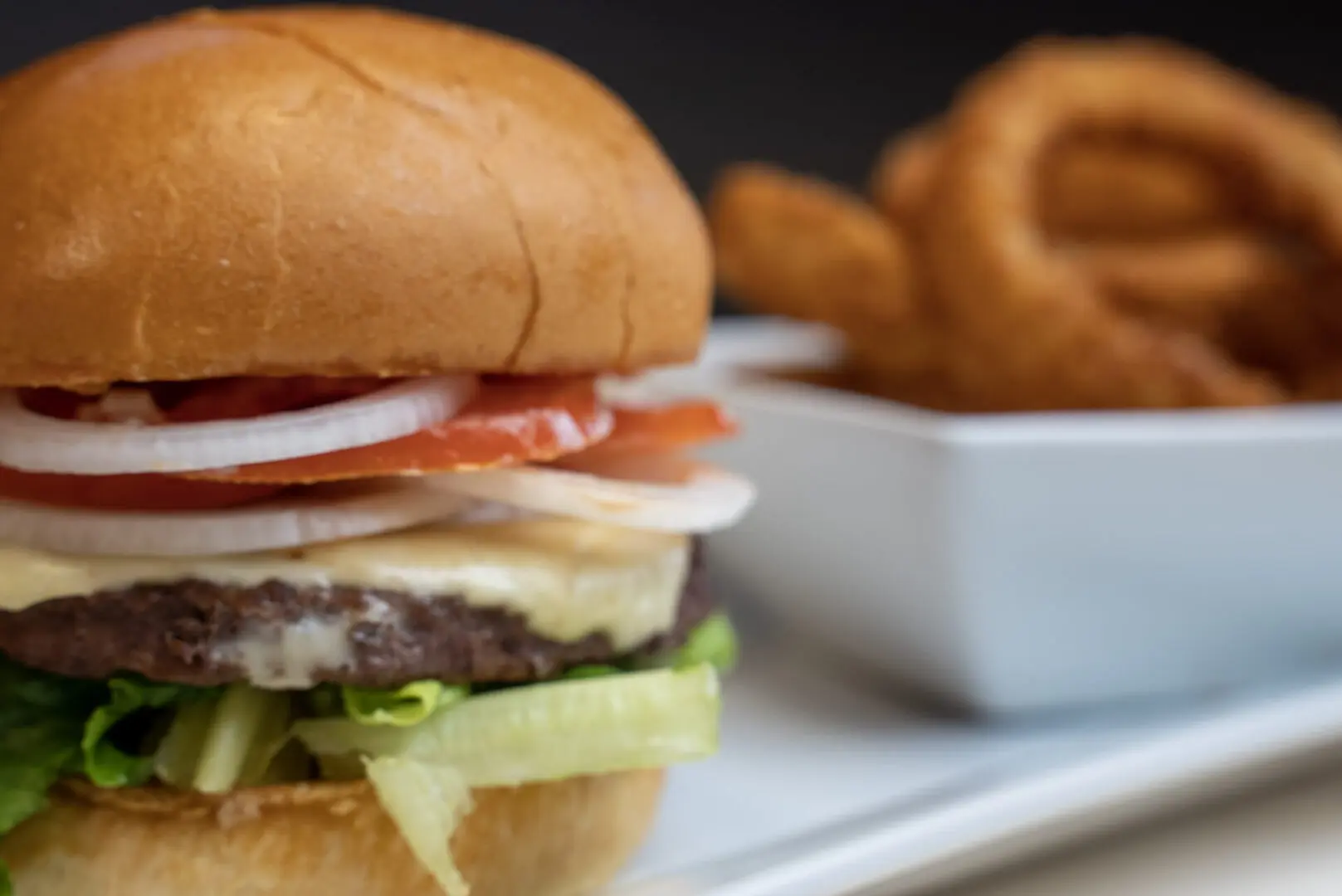 Whole $9 or Mini $7. Sub sandwiches can be grilled on request.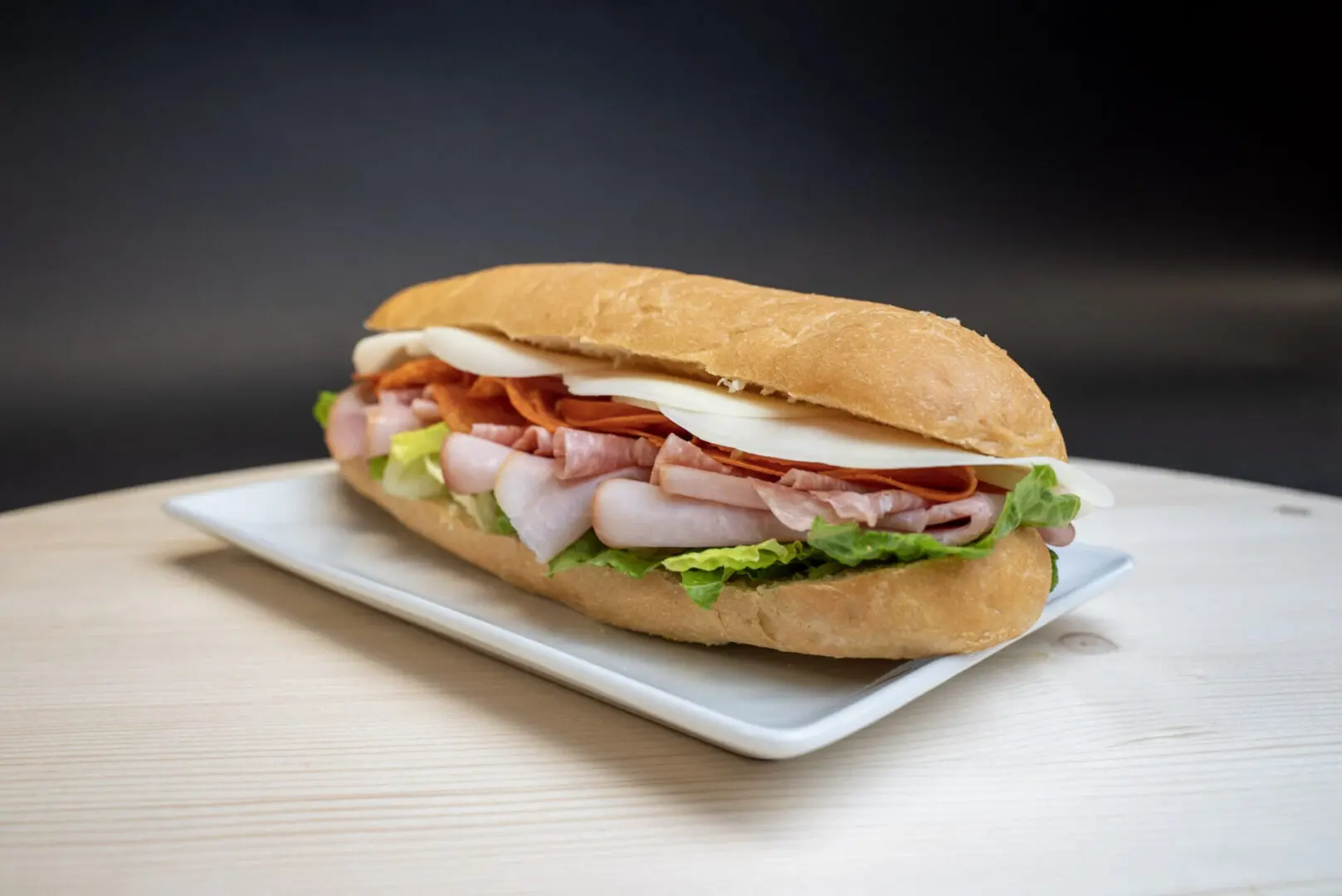 Gyros Sandwich served with Tzatzkiki Sauce, Lettuce, Tomatoes & Onions. Extra Pita $1.
Iceberg & Romaine Lettuce, Tomatoes, Cucumbers, Onions & Your Choice of Ranch Or Oil/Vinaigrette Dressing